Cheap Colorful Non Slip Space Saving Wire Drying Rack Metal Laundry Clothes Hangers
1. They are flexible and ideal for lightweight clothes. But can also be used as a coat hanger.
2. They're rounded and each hanger features convenient hooks so you can hang suit ties and small accessories.
3. Whether your closet are big or small, our clothing hangers provide better organization for your room furnitures.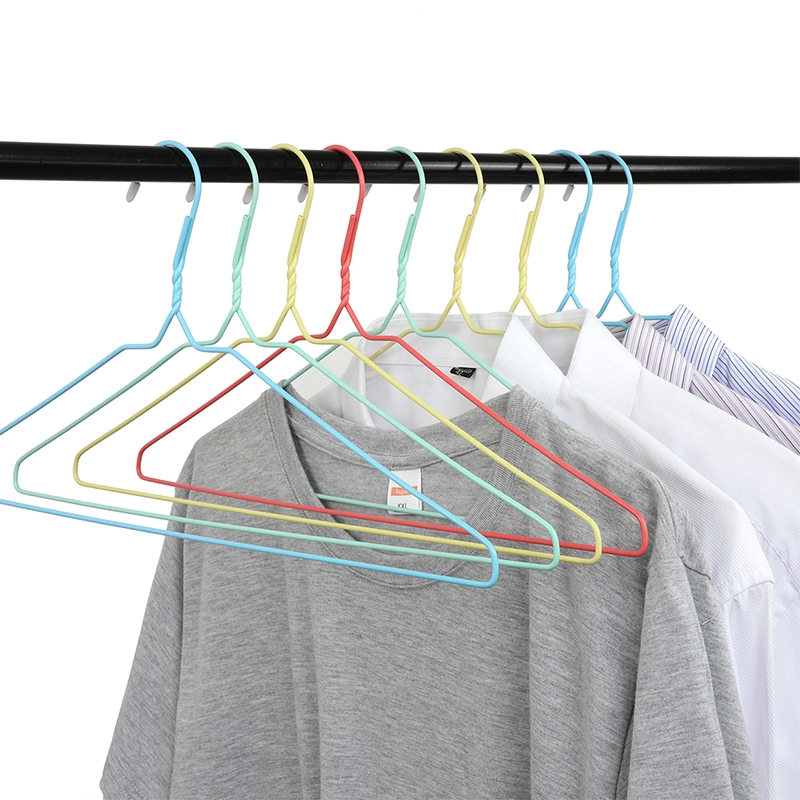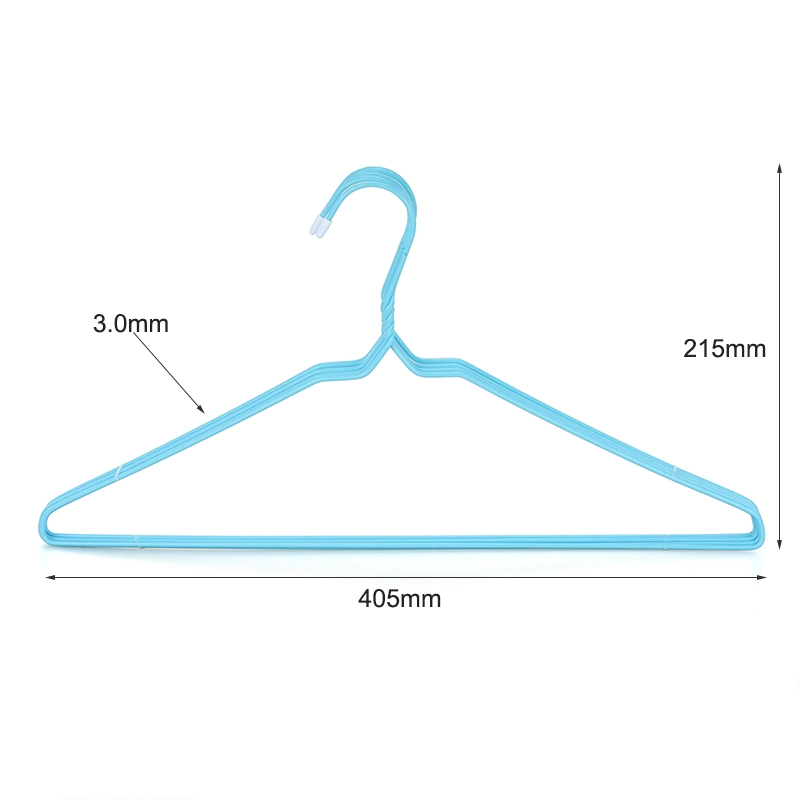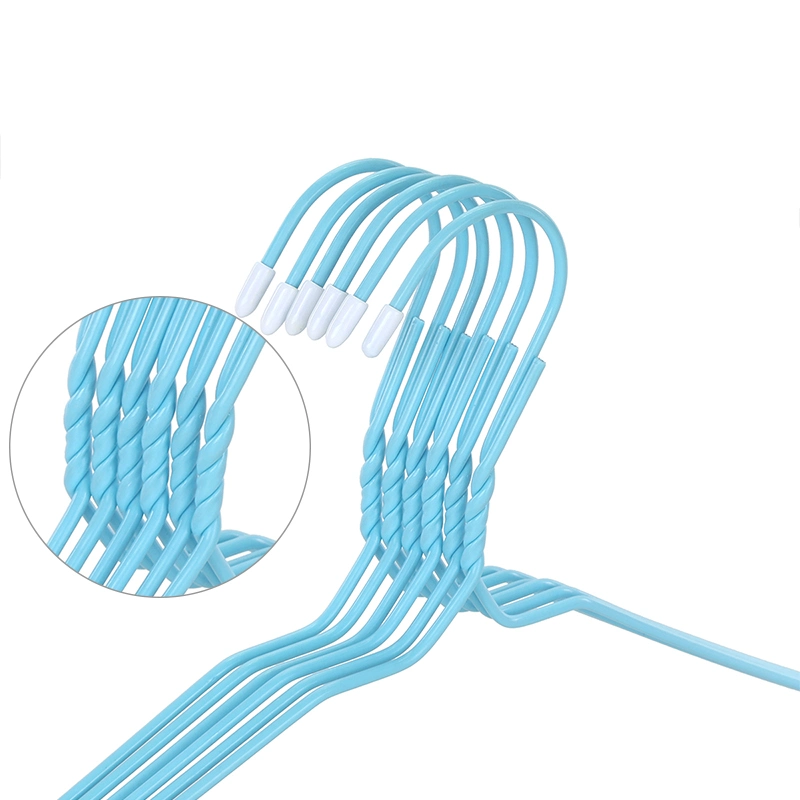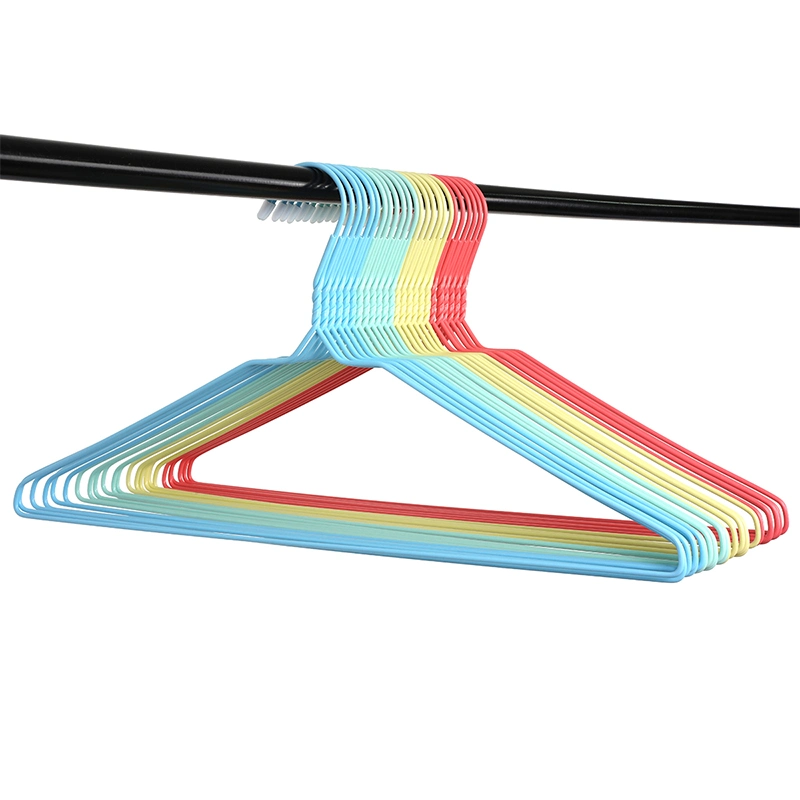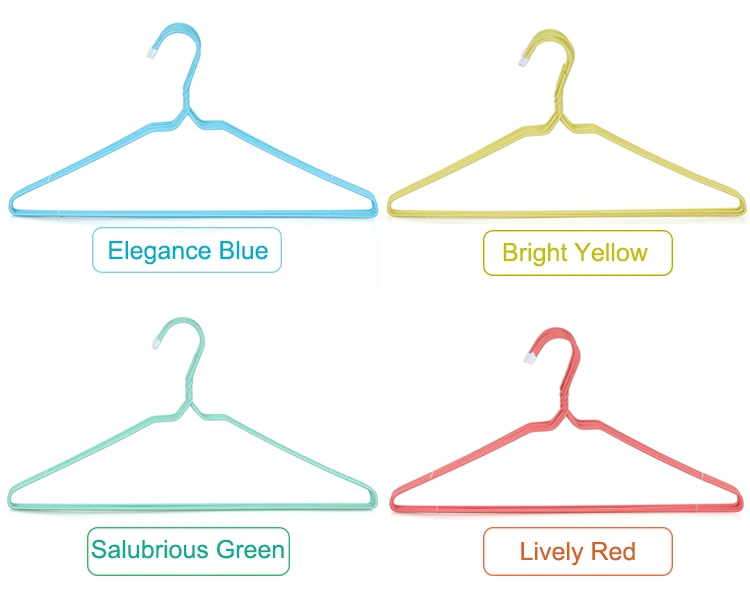 Our Wooden Hanger Factory:
We have more than ten years experience in hanger production, and will provide you professional services in production and packaging design.
Shipping